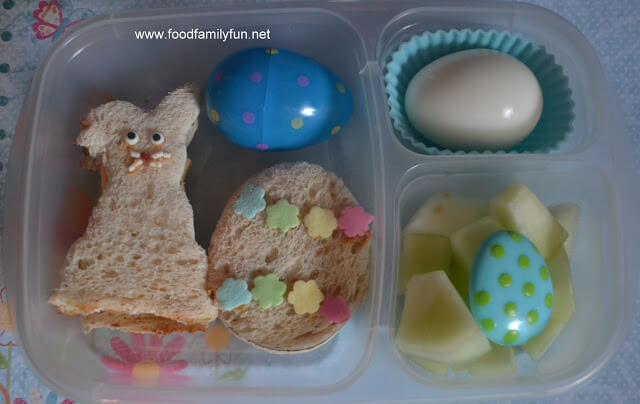 Sunday morning breakfast for two! The girls ate breakfast earlier ( they woke up at 6 am today!) and then the hubby and I had a later breakfast, just the two of us. This is a very easy method that I learned from the
Barefoot Contessa
many years ago. Thanks Ina! You can adjust it to use your favourite herbs or what you have on hand. This is the way that we LOVE it.
Shirred Eggs for two
1 tbsp butter
2 tbsp heavy cream
4 eggs, cracked into 2 prep bowls -- 2 eggs into each bowl and ready to go
a few snips of chives
2 tbsp parsley
1 tbsp fresh thyme
Turn on the broiler. Put two small gratin dishes on a baking sheet and place 1/2 a tbsp butter and 1 tbsp heavy cream into each. Put them under the broiler for about 3 minutes until they are bubbly and hot. Remove the gratin dishes from the oven and pour in the eggs, 2 into each gratin dish. Don't break the yolks! Share the parsley, thyme and chives between both dishes. Season with salt & freshly ground pepper. Return to the broiler for about 7 more minutes until the egg whites are mostly cooked. We like our whites cooked through and the yolks a bit runny. Adjust the cooking time to your tastes, upon standing they will continue to cook slightly. Keep an eye on them to make sure that they are cooking evenly, rotate as necessary. Remove from the oven and let stand for about 1 more minute. Serve with buttered toast. Be careful as the dishes are hot!
It is extremely easy to increase this recipe to accommodate more servings as you are making individual serving dishes anyway. This is also a good recipe to create for a few extra guests as it has a bit of a wow factor yet is so easy to make.
If you don't have these cute little gratin dishes you can also use ramekins. I bought my gratin dishes at International Imports ages ago but I imagine they still keep them in stock.