Most of these activities were found on my quest for worksheets the other day. I put them all together this morning for some at home fun work. I did not get much sleep last night and am hoping to have an easy, relaxing day with the girls. I don't even have to cook dinner tonight as my Granny is dropping some off -- even dessert!

Pin Poking Pages
(a great activity to develop fine motor skills and concentration)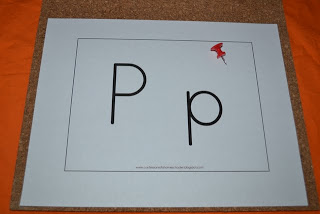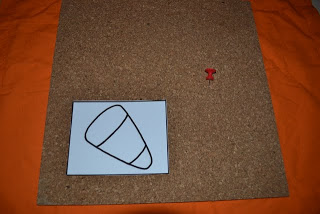 Fun with Power Magnets
(one to one correspondence and just plain fun)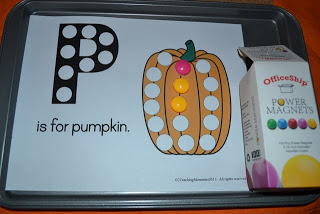 I also printed one from
COAH
- same idea - different picture, and some of the other ones from 2 Teaching Mommies. So now they have a choice. These sheets can also be used with Do a Dot paints but somehow those always end up in a mess. I'm trying to avoid a mess today. We'll just have to see how that goes ;)
Pumpkin Pie Scented Play Dough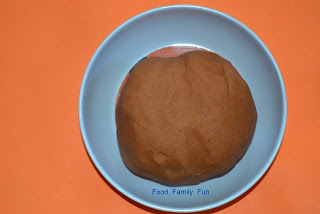 I made this a few days ago and let it rest overnight. It always seems better the next day. I used the play dough recipe from
My Montessori Journey
and scented it with Pumpkin Pie Spice. I like a lot of scent so I used about 2 tablespoons. I also added some colouring to make it more orange-y. The pumpkin pie spice adds colour too so it's came out as a pumpkin pie orange -- perfect. We've already played with it yesterday and I am sure it will be revisited today.
Pumpkin Graphing Game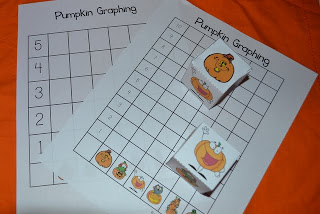 Amy is kind of obsessed with graphs. I give her the one that goes up to 10 and Rose the one that goes up to 5. That usually works out evenly on time and they like to do it together and discuss their graphs and make predictions as they go. There are many styles of these available on the website and the dice are very easy to put together.
Monster Craft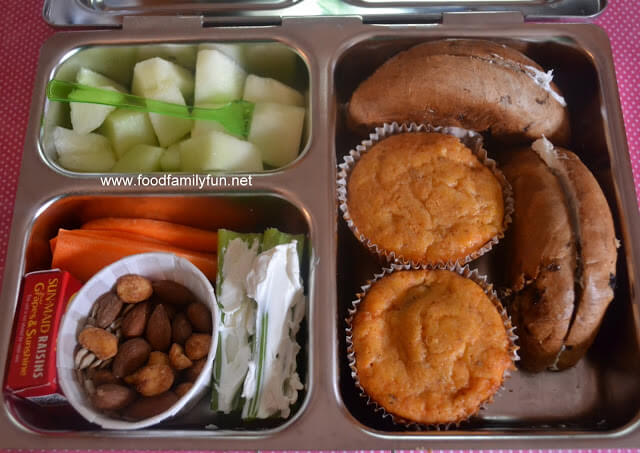 I have a few of these left that I bought AGES ago from Oriental Trading. Years even. There are several monster styles packaged in kits. Everything is pre-cut and you just glue them to create a monster face. They always come out funny looking and everyone always enjoys this craft.
I also expect to have the kids ask to play with the
Halloween Sensory bin
again, so we'll enjoy plenty of sunshine today as well - as that is an outside activity, which will lead to more outside games I'm sure!
I've also already had one request to print more cutting strips from the other day since we used them all up. So I imagine there will be some more cutting and gluing today once I get that accomplished.