Catch up post alert! I have two days of lunches to share. Today's lunch is up first - because is came out better :) Both girls have identical lunches.
Amy's Dolphins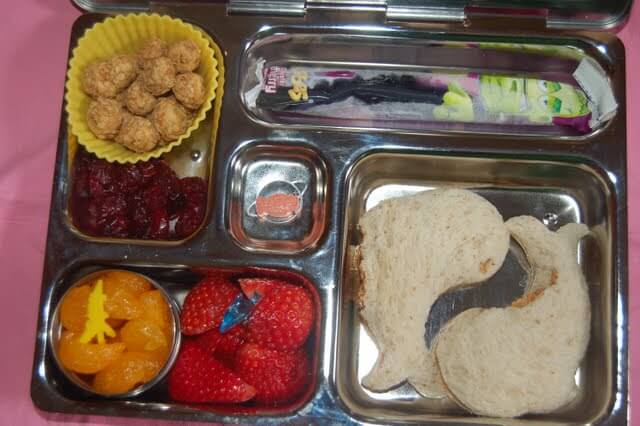 granola bites, craisins, frozen frubes yogurt
mandarin oranges, strawberries, vitamin
peanut butter dolphin sandwiches
Rose's Dolphins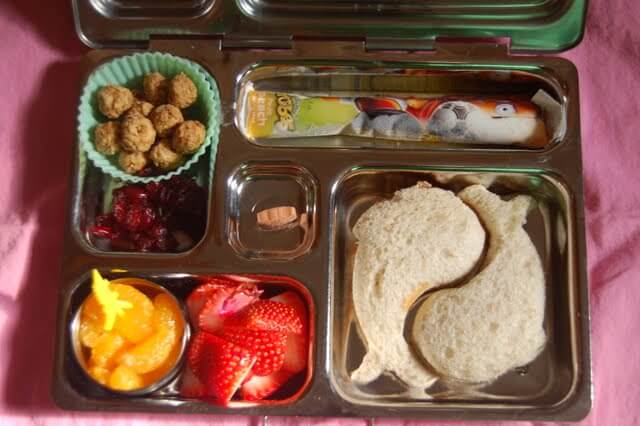 everything is the same as Amy - easywork for Mom :)
Here are Tuesday's lunches. They kind of came out a bit sad looking to me :( We were running late ( as usual!) and I had a hard time cutting the butterflies for some reason so the bread looks a little mangled - and they look kind of white and boring! The girls sure didn't mind though.
Amy's Lunch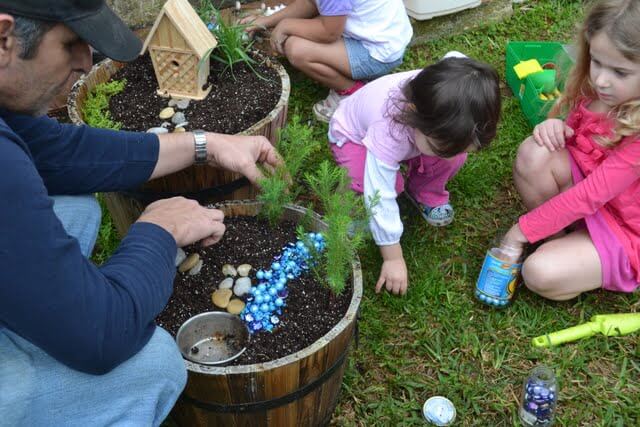 boiled egg, carrot sticks, string cheese,
mandarin oranges (& a few other orange pieces)
apple slices, vitamin, butterfly sandwich
Rose's Lunch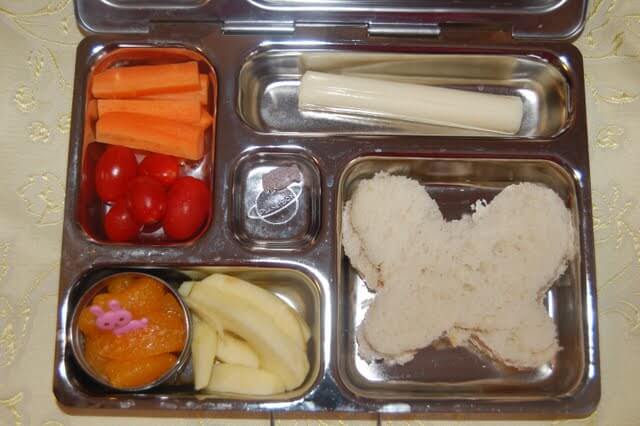 carrot sticks, grape tomatoes, string cheese, vitamin
mandarin oranges, apple slices, butterfly sandwich
I'm linking up with WFLW so come check out the other lunches!