Two more puzzle bentos :) They are very similar with slight changes for individual tastes - plus it's grocery day so I'm trying to use up the odds and ends.
Rose's lunch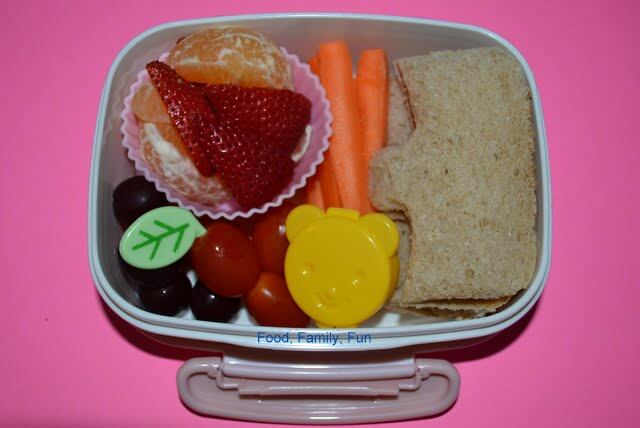 clementines & strawberries, grapes,
carrot sticks, grape tomatoes, ranch dip
puzzle sandwich stacked- peanut butter
Amy's lunch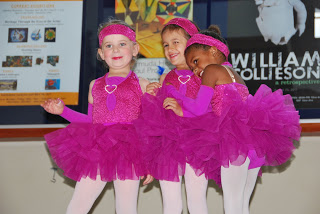 puzzle sandwich stacked - peanut butter
carrot sticks & celery sticks with PB dip
diced peaches, strawberries
I switched to a bread with 100% whole grain - the picky one is already complaining.
I'm going to keep trying though.